Have handles to make it easy to carry Quality water
CoolBlue's 15L Water Takeaway is a refreshing oasis in a world that's always on the go. With its sleek design and convenient size, it's the ultimate hydration companion for those who crave the perfect sip anytime, anywhere. Whether you're conquering a challenging hike, embarking on a road trip adventure, or simply enjoying a picnic in the park, CoolBlue's 15L Water Takeaway ensures you stay hydrated in style.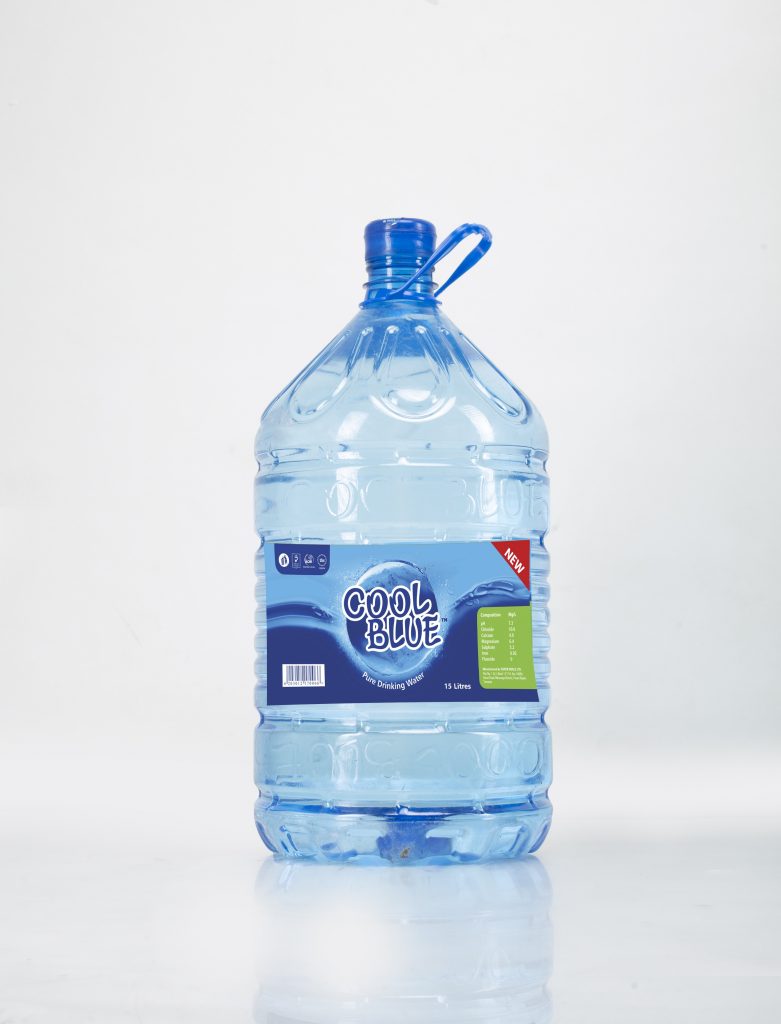 Cool Sip
Crafted with precision and packed with innovation, it's more than just a water container; it's a statement of your commitment to a healthier, more eco-conscious lifestyle. So, grab your CoolBlue and take a sip of pure refreshment, wherever life takes you. Stay cool, stay hydrated, stay refreshed with CoolBlue!
CoolBlue's 15L Water Takeaway is the ultimate hydrating marvel, a beacon of refreshment in a world on the move.
Enjoy The Best Experience with Us
CoolBlue's 15L Water Takeaway is the embodiment of liquid luxury, a hydration masterpiece in a fast-paced world.
Dive into the ultimate experience with CoolBlue – where staying cool, staying hydrated, and staying refreshed meet seamlessly.