Our Identity Who are we Definition of Cool Blue
Super Meals Limited is a locally registered company that started its business in 1999 and pioneered the utilization of modern technology in the production of purified water in Tanzania.
Super Meals limited produces pure drinking water under the brand name COOL BLUE.
Cool Blue pure drinking water is one of the leading water companies in Tanzania.
We have been in business for over 20 years with expertise in production, manufacturing, supply and servicing clients.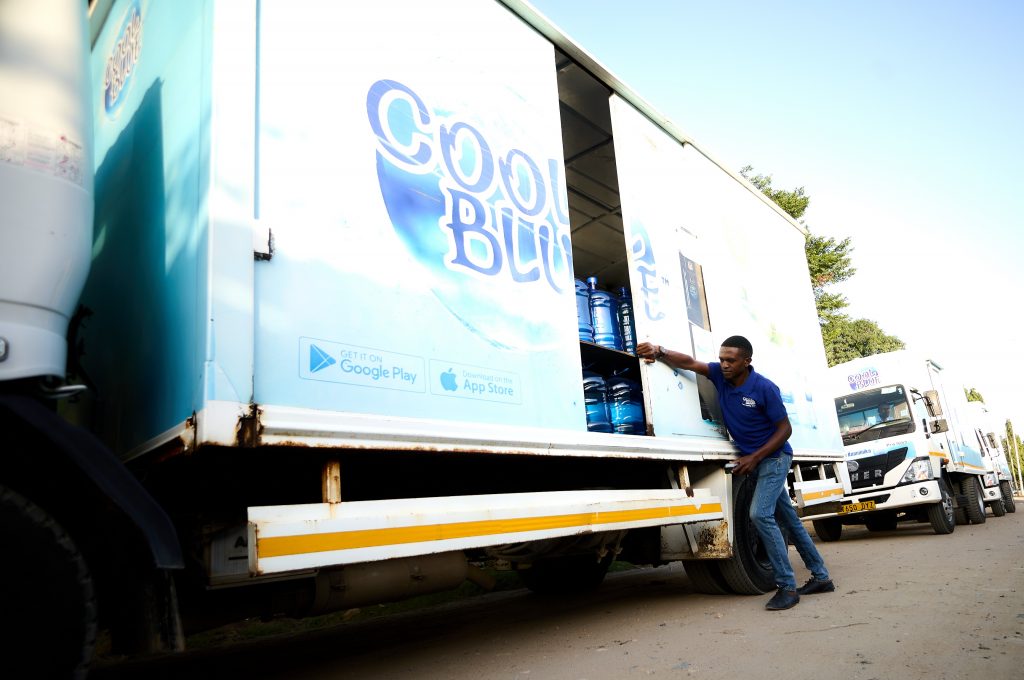 At Cool Blue we are committed to compliance with TBS standard TZS 574, TFDA, Directory of Sanitary Approval Food establishment for US armed forces procurement, the HACCP principles and ISO 9001:2015 standard.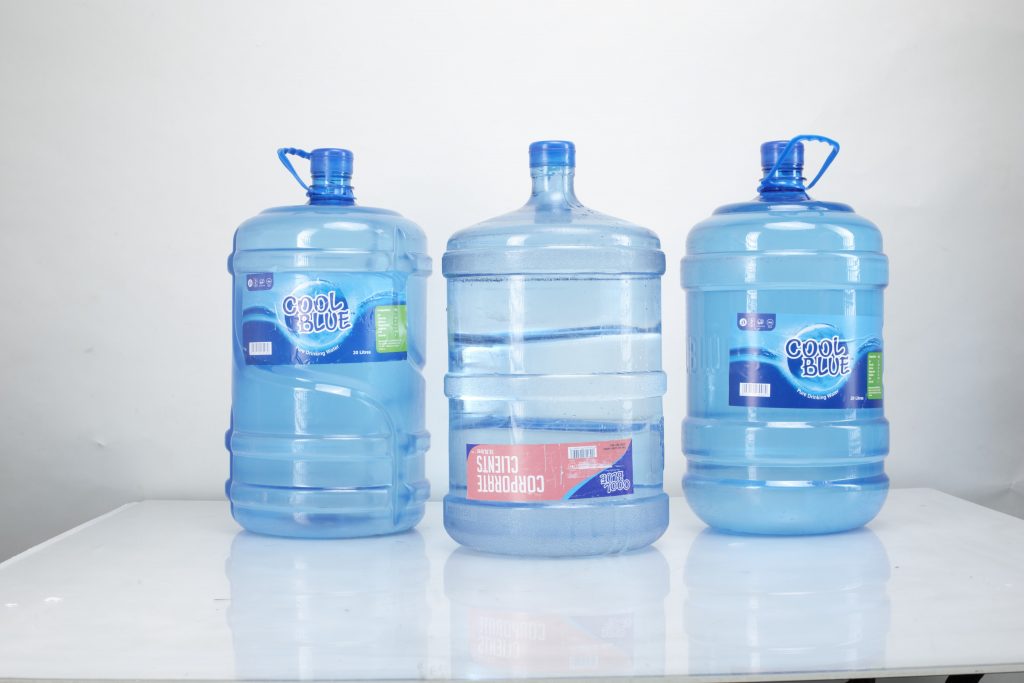 Super Meals Limited is proud of its profoundly qualified administrative and specialized staff with long stretches of experience both before joining the group and experience picked up during their residency with Cool Blue.
To become one of the leading companies in Africa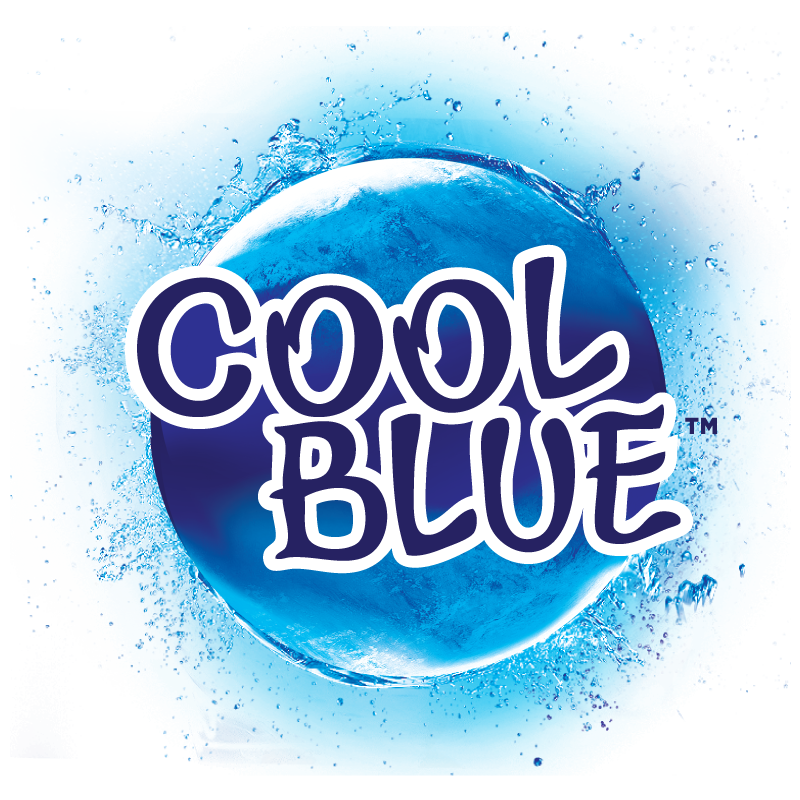 Be a family of happy people inspired by the vision of a healthy community.
Bring a wide range of quality products to the community to match every one's consumption.
Be cautiously aware of the impact of our operations and find innovative ways of minimizing the impact.
Building and nurturing long lasting meaningful relationships with customers and suppliers.
Be a highly effective, innovative and fast-moving organization.